What is 4incentive
Incentive, Reward, Loyalty, Collection: 4incentive provides the most advanced solutions to incentivize, retain and motivate the distribution channels.


Incentive
4Incentive accelerates achievement of your goals by aligning business success with the success of every salesperson. Our cloud-based platform helps you boost sales effectiveness of all channels with an approach that effectively engages, motivates, and tracks individual and team performance.

Loyalty
The long-lasting customer relationships are the foundation for growing your bottom line with repeat business and lower acquisition costs. Loyal customers generate a reliable revenue stream and keep your direct sales teams and channel partners engaged.

Motivate & Reward
Motivated salespeople are key to your success. 4incentive improves your incentive process in a way that enhances your compensation plan, resulting in improved selling behavior and more revenue. You can even create contests between individual and groups to drive greater performance.
The 4 pillars of an incentive program
Marketing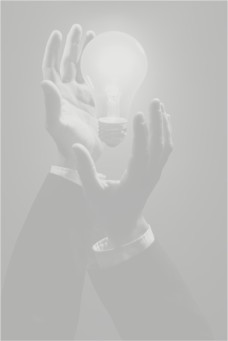 Marketing
Building loyalty and brand affinity requires the right marketing tools. 4Incentive makes it easy with a customized branded incentive website that will grab the attention of your audience.
Web App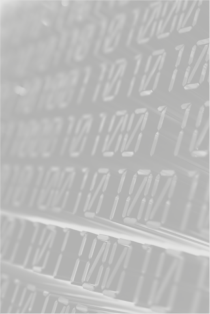 Web App
A positive online experience for your incentive program participants is key to success. 4Incentive's expertize has removed user complexity with a purposely-built and powerful reward ecosystem.
Rewards & Logistics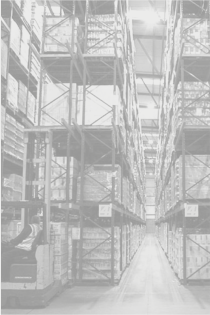 Rewards & Logistics
Your 4Incentive rewards program features well-known brands and no minimum purchase commitments. Plus, speedy delivery of gifts to your salespeople and customers ensures that the rewarded behavior is reinforced.
Regulations & Consulting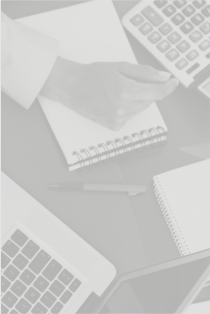 Regulations & Consulting
4incentive helps you navigate the regulatory landscape with guidance on the latest worldwide tax and law information. You'll to get results you want plus full compliance while gaining the maximum tax benefits allowed.
Although each 4Incentive customer is unique they have one thing in common: a recognition and incentive platform that helps them reach their goals. Discover how some of our multinational customers use incentives to improve their revenue performance.