Why choose 4incentive
4incentive encourages loyalty and improves sales in your distribution channels.
The benefits of choosing 4incentive as your sales motivation partner includes:

A platform that has been continually enhanced over the past 10 years.

Real-time, multi- media operation - web, email, sms, and paper.

Powerful software that is simple and intuitive to use.

Centralized logistics management with ability to tap into a warehouse stocked with the best brands.

4incentive also does not require a minimum purchase of prizes but only bills the premiums actually requested by the participants who have reached the target.

Here are some features of our solution incentive: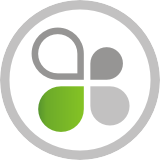 Multichannel
Printed catalog, online software, e-mail, texting, social networks, all integrated into a single platform incentives.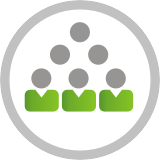 Multilevel
Structure 'cascade' with different access privileges: every participant sees only the data of your interest.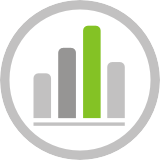 Statistics
A lot of processed data in real time to have a clear vision of the initiative incentives.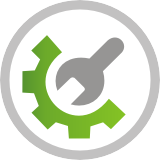 Algorithm
For each customer we develop an algorithm dedicated to meet the specific needs of the sector.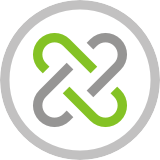 Mechanical
Mechanical target individual, group, with a minimum threshold, classification, extraction ... the only limit is your imagination.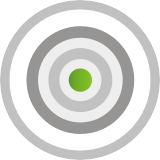 Target
Target customized for each customer so that everyone can compete according to their potential.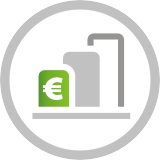 Value Points
Point differentiated value to potential customer, geographic area, type of product purchased.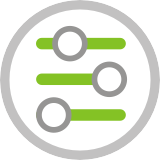 Simulator
A powerful tool to understand the benefits of the transaction immediately to the participant incentive.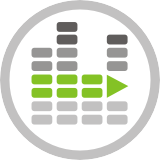 Cross-Selling
4incentive The platform allows companies to increase sales of products with higher profit margins.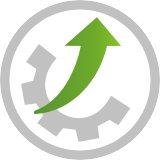 Accelerators
Promotions time to increase sales at certain times of the year also of specific products.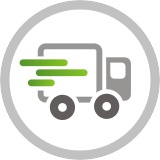 logistics
Internal logistics platform for the utmost care in shipping the prizes to tracking of delivery.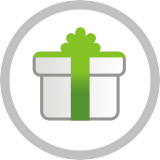 Awards
A vast catalog with thousands of items of top brands and carriage access pluripremio.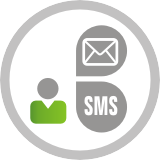 Posts
The message center allows the sending of e-mail and SMS to create a lasting relationship with the customer.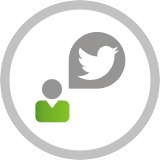 Social
The use of the most popular social platforms helps to spread the initiative to open a dialogue with the participant.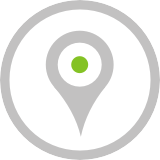 Geotag
Through the Geotag is possible to reach the participant with targeted promotions to help the work of the agents.
Innovative Services
Its focus on innovation, 4incentive has developed unique services that can bring your initiative incentive to unimaginable levels of performance. Such as COACHTIVE, or when business coaching meets incentives. All studies on the motivation of the people agree that when basic needs have been met, the man feels the desire to grow as a person. With the COACHTIVE not only reward the achievements but also we facilitate the achievement.
Find out how, contact us today!