CARLO NOBILI RUBINETTERIE S.p.A.
---
How does Nobili Premium work? In short it allows distributors and wholesalers to effortlessly enter sales through a pre-loaded product list. The software checks the data, invoices and validates the scores. The system tracks tens of thousands of verified data automatically making it an easy streamlined process for the user.
2,302 pieces of Nobili entered products are assigned a value in points

20% increase in average monthly participant awards

13.000 movements provided by participants in the first phase of the initiative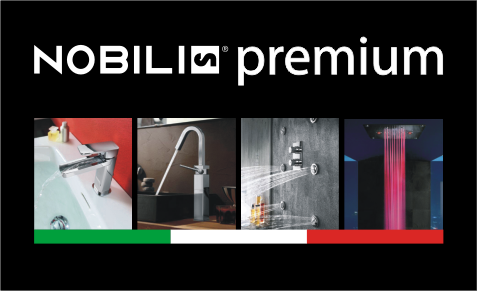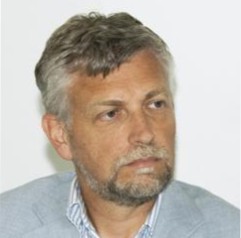 "We had to work hard with the IT technicians at 4incentive to define the mechanics and determine how the data should be compared. In fact, every month thousands of entries are submitted by Noble Premium and automatically checked for possible inconsistent data. Our goal was to ensure that each user would find the process simple and effective."
Claudio Giuristi
Marketing Manager - Division Contract
---
Cross-selling is where the "Win With Weidmuller" campaign began. The German multinational market leader in electronics, automation and electrical connections of marking systems and tools main goal was to raise awareness of the full range of solutions Weidmuller offers its customers. The result of the campaign? A great success!
5 bands which were divided into product lines at Weidmuller

The campaign has been renewed 4 times due to the positive feedback of the participants

Significant increases in both sales and customer loyalty have occurred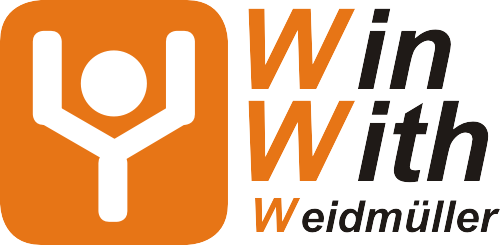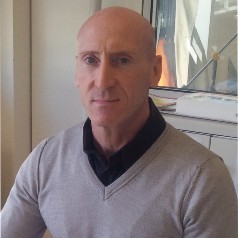 "Over the past four years we have added customer incentive initiatives to the traditional forms of relationships. The collaboration with 4Incentive has allowed us to approach a new system in an easy and effective way. Their organization and service has allowed us to develop our system of defining mechanisms quickly and accurately by assigning points related to the purchase of our products. The result has led to complete cost control."
Giorgio Porcelluzzi
SER Product Marketing Manager EC
---
Noberasco has experienced different levels of participation. In addition to the directors and area managers, all agencies were able to access the portal and see, in real time, how they were performing in their areas of expertise. The simulator also allowed them to immediately see the advantages of Noberasco's quality that they could then propose to their customers.
9 different types (clusters) of participants with individual target

5 types of products

45 different ways to be rewarded based on their potential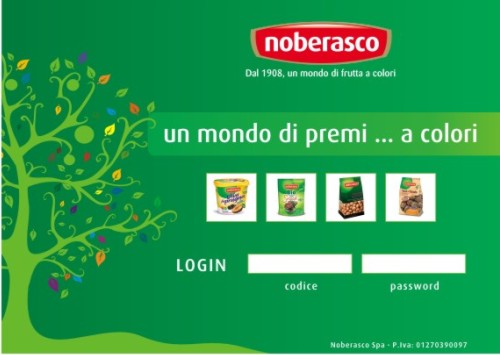 "4incentive has given our company a viable and effective solution to boost our sales force. They have upgraded the traditional formula and are highly flexible, professional and always available."
Carlo Mangini
Sales Director